Over the many years of cooking all the fresh vegetables that we have grown on our farm, we have tried many different recipes and would love to share only the very best ones with you! If you have any that you would like us to try, post them on our Facebook page or email them to us at Kings5@consolidated.net!

Currently Featured
Classic Tossed Salad

Roasted Brussel Sprouts

Roasted Winter Vegetables

Spiced Acorn Squash

Sweet Onion Casserole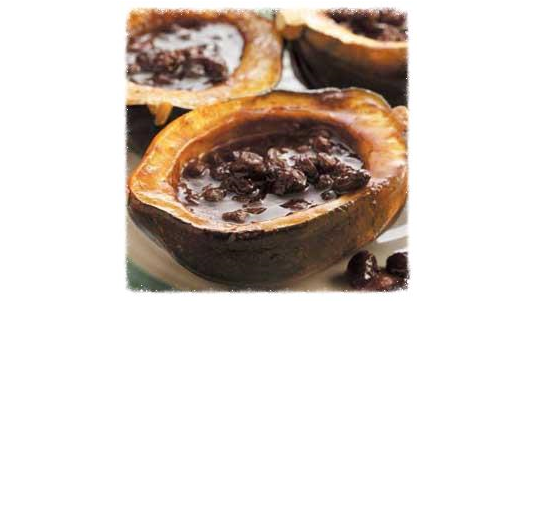 Classic Tossed Salad
I am always asked to bring the salad to parties. This is everyone's favorite. You can always add cucumbers and zucchini and regular tomatoes when in season.

Prep Time: approx. 20 Minutes.
Cook Time: approx. 10 Minutes.
Ready in: approx. 30 Minutes.
Makes 12 servings.
1 cup blanched slivered almonds

2 tablespoons sesame seeds

1 head romaine lettuce, torn into bite-size pieces

1 head red leaf lettuce, torn into bite-size pieces or 2 bags spring mix

1 (8 ounce) package crumbled feta cheese

1 (4 ounce) can sliced black olives

1 cup cherry tomatoes, halved

1 red onion or 1 PA Simply Sweet onion , halved and thinly sliced

6 fresh mushrooms, sliced

1/4 cup grated Romano cheese

1 (8 ounce) bottle Italian salad dressing
Directions
Heat a large skillet over medium-high heat. Place the
almonds in the skillet, and cook, stirring frequently until
lightly browned. When the almonds are beginning to turn, add
sesame seeds, and cook 1 more minute, or until seeds are toasted.
In a large salad bowl, combine lettuce with feta
cheese, olives, almonds, sesame seeds, tomatoes, onion,
mushrooms, and Romano cheese. When ready to serve, toss with
Italian dressing (I mix a packet of dry "Good Seasons" Italian Dressing
with balsamic vinegar and olive oil)?
Roasted Brussel Sprouts
Makes 8 Servings. Even reheated, these savory Brussels sprouts keep their rich, smoky flavor – thanks to the microwave.
1-1/2 pounds fresh Brussels sprouts, trimmed and halved

1 Onion coarsely chopped

2 Slices of bacon, cut up

2 garlic cloves, finely chopped

½ cup reduced-sodium chicken broth
Directions
Bring a large pot of water to boil. Add the Brussels sprout and cook 1 minute;
transfer with a slotted spoon to a colander and rinse under cold running
water until cool.
Place oven rack in the top third of the oven; preheat oven to 400 F. Spray a shallow roasting pan with nonstick spray.
Spread the Brussels sprouts, onion, bacon and garlic; pour the broth over the vegetables and roast, stirring occasionally, until the vegetables are glazed and tender, about 20 minutes. Serve at once or cool, cover and refrigerate up to 2 days.
To reheat, place in a 1-quart microwavable serving dish and microwave on High, stirring every minute, until hot, 2-3 minutes.