Harvest Valley Farms (HVF) is a fourth generation family farm. Although the farm began as a poultry and vegetable farm in the mid 40's, it was turned entirely to vegetable production in 1982 by the youngest son Larry.
Great Grandma King sold eggs, pork, and vegetables door to door to customers in the Pittsburgh area. Her son, Norman, followed in her footsteps and expanded the business mostly in the Aspinwall and North Side areas. Grandma (Zita) and Grandpa (Norman) King raised eight children completely off of the farm's profits.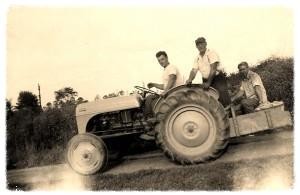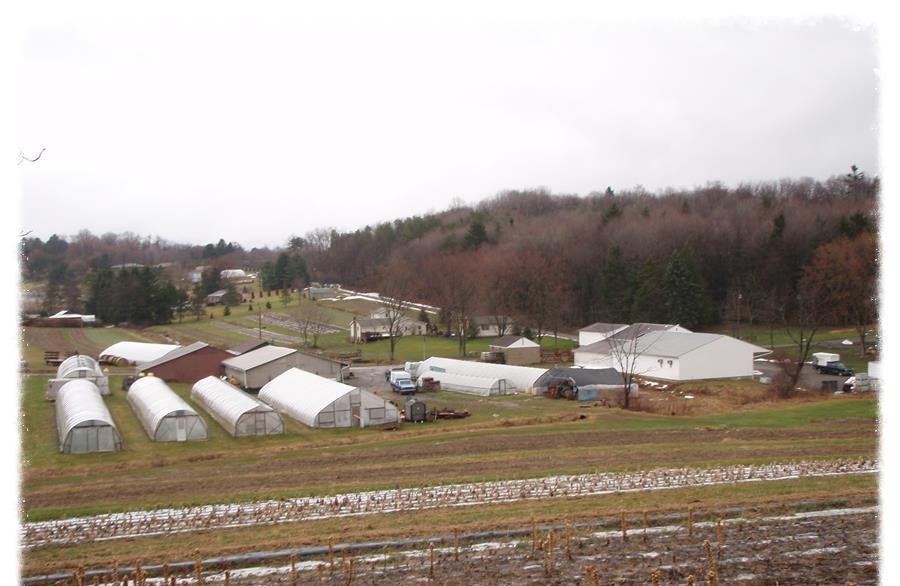 When Norman King passed away in 1992 Larry invited his brother, Arthur (Art) King, to join him in partnership on the farm. Since then, the farm has developed into a direct marketing network of farm to consumer. Building relationships by going to that step beyond to meet its customers' needs has been Harvest Valley Farm's greatest asset to its community!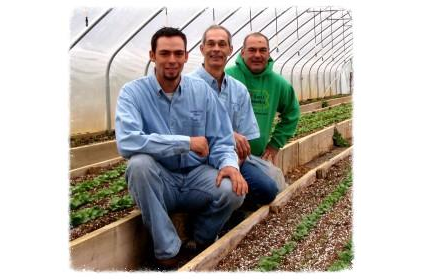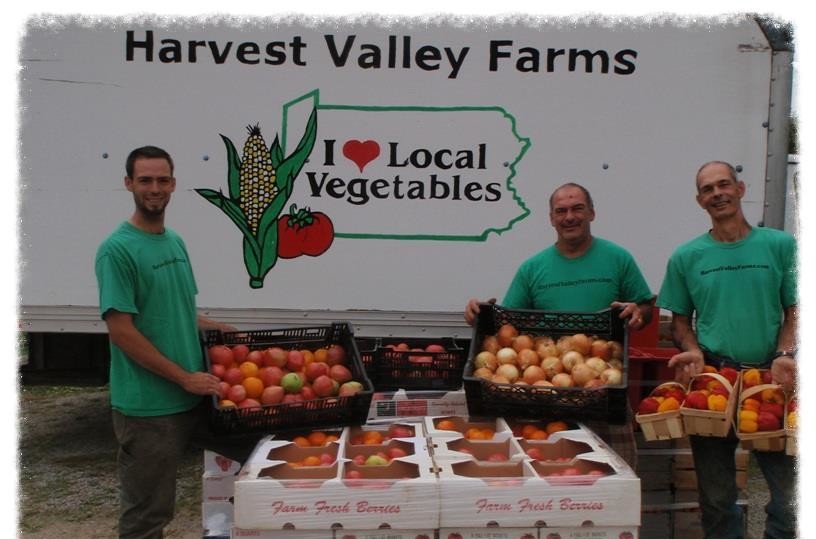 In May 2005, Art's son, David King, graduated from college and joined the two brothers in partnership. The farm is now owned and operated by Larry, Art, and David King.
Harvest Valley Farms believes in growing the highest quality product using the least amount of chemical pesticides and synthetic fertilizers necessary. These applications are greatly reduced by the long-term process of building the soil structure.
Art, Larry, and David have found that building the soil structure by the use of green manure, organic material amendments, wet lime, crop rotation, heavy mulching, and less tillage, can reduce pesticide and fertilizer use by about 60 percent. In addition to proper soil maintenance, HVF believes that overall diversity and local sales are extremely important in order to sustain a good community economy.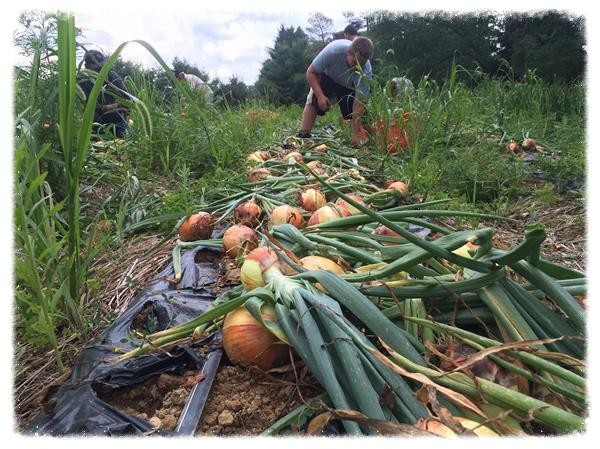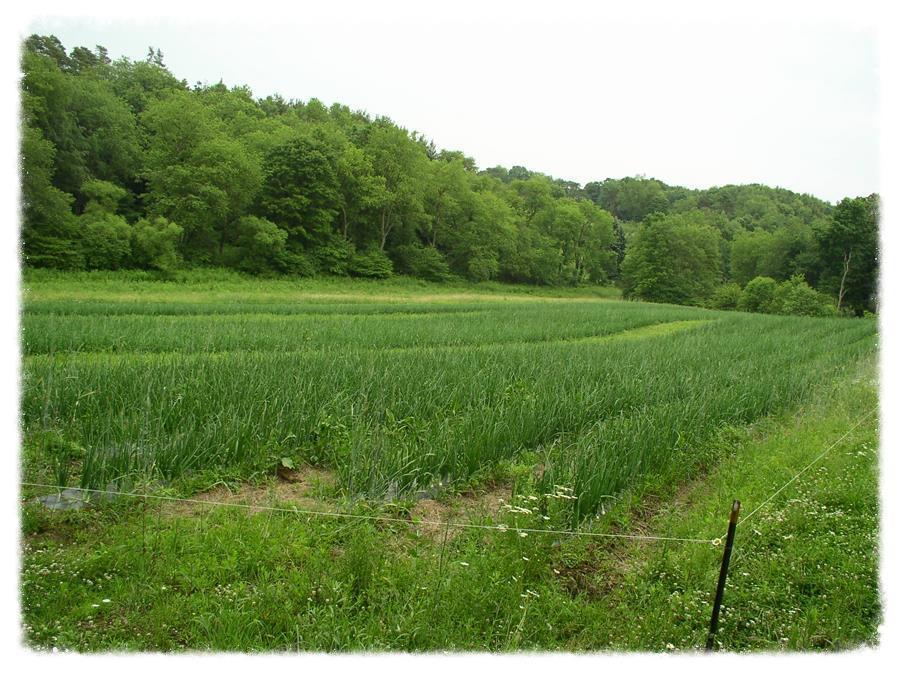 PA Simply Sweet Onions TM is a very important vegetable grown on our farm. They are the only trademarked vegetable crop in Pennsylvania. They are a special crop requiring specific growing techniques.
In order to qualify as a Simply Sweet Onion, the crop must adhere to precise criteria which control the amount of moisture in the onion, thus controlling the consistency and the flavor of this special crop. Every year, samples must be sent to a lab to be tested for proper sugar content before they are labeled "PA Simply Sweet"!