Harvest Valley Farms has multiple locations around Pittsburgh and the farm's home town, Valencia, that customers can purchase their produce throughout the growing season! As a small Western Pennsylvainan farm, unfortunately, we have to market our products around the seasons. In the spring, we start with our greenhouse sales, then to our produce sales in the summer, and our fall festival to end the season with a grand finale! The seasons are the best part of Pennsylvania!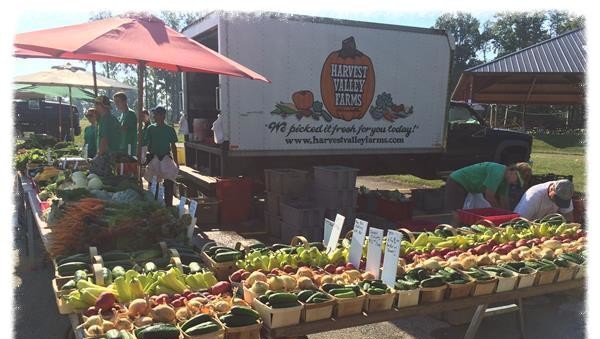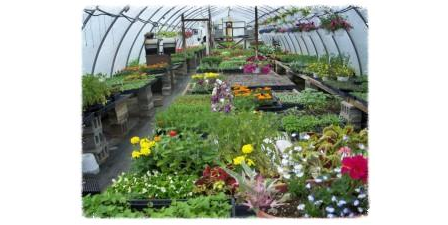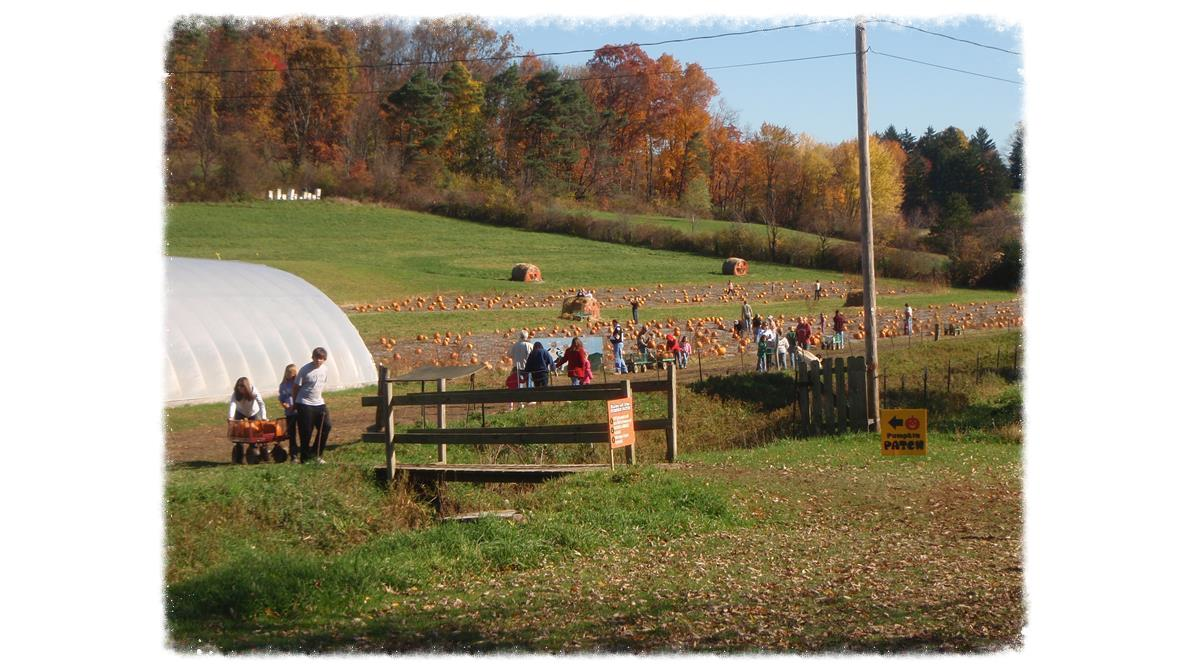 Greenhouse
Harvest Valley Farms has three greenhouses that we use for growing flowers and vegetable plants. We sell these plants mainly through our online store for pickup at our farm!!
Fall Festival
Pick-Your-Own Pumpkin
Family Fun on a REAL Farm!

Free Admission!

Open every Sat & Sun in October,
(except Oct. 29,30)
10am – 5pm

You can take the hayride up on the hill to get a full view of "HARVEST" Valley Farms, take a walk through the great pumpkin patch, go through the barn full of farm animals, and much more!
Here are some of the attractions available:
Hayrides

Cornstalk Maze

Farm Animals

Zimmerman Farm Concessions

Straw Tunnel

Fall Decorations

Fresh Baked Pies

Face Painting

Pumpkin Patch

Live Folk Music

Conney Creek Craft Beer

Apple Cider

Fresh Picked Apples